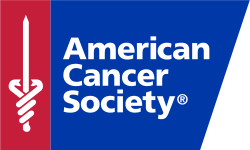 American Cancer Society Mid-South Division, Arkansas  1-800-ACS-2345 The American Cancer Society promotes the prevention and treatment of cancer, provides services and information to cancer patients and their families, and supports major cancer research programs.
---

American Red Cross of Greater Arkansas | 870-534-7312 Red Cross volunteers and staff support disaster relief, preparedness and response, emergency communication, and outreach for members of the Armed Forces and their families.
---

Area Agency on Aging of Southeast Arkansas | 870-543-6300 The Area Agency on Aging or Southeast Arkansas helps persons of all ages, with a special emphasis on older persons. Services include in-home nursing and skilled care, transportation, housing, case management, and senior center services. Each day, approximately 450 hot meals are served at 15 senior centers and over 1,250 meals are delivered to the homes of older persons.
---

Arkansas Foodbank Network, Inc. | 501-565-8121 Arkansas food bank creates new and innovative programming, focused on serving hungry Arkansans with more healthy and nutritious food. Programs like food for kids, food for families, and food for seniors provide food and other resources for more than 450 food pantries, soup kitchens, schools, and more.
---

Boy Scouts of America - Quapaw Area Council, Inc. | 501-664-4780 This agency provides programs for more than 11,000 Arkansas youth, first grade through age 20, promoting character development, citizenship, physical and moral fitness, leadership, and outdoor skills. 
---

Neighbor to Neighbor | 870-534-2883 Neighbor to Neighbor operates a food pantry for the low-income, elderly, and those in need of emergency food. The agency provides a free, hot meal at noon, Monday through Friday, clothing, emergency funds for medicines, eyeglasses, and utilities. It conducts special holiday programs, supplying food and gifts and school supplies for children.
---
Boys and Girls Club of Jefferson County | 870-850-7500 The Boys and Girls Club is a community-based organization, serving youth ages 5 - 18. Its mission is to enable all young people, especially those who need it most, to reach their full potential as productive, caring, responsible citizens. They provide a safe place to learn and grow, ongoing relationships with caring, adult professionals, character development experiences, hope, and opportunities.
---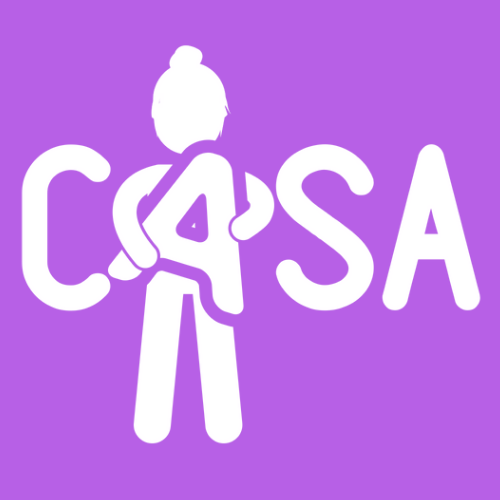 CASA, Inc. (Women's Shelter) | 870-535-0287 | 24 Hours A Day 

The CASA Women's Shelter provides services to women and children who have been physically or emotionally abused. CASA is staffed 24-hour a day, 7 days a week, and provides shelter, counseling, advocacy, educational programs, support groups, and safety planning to victims of domestic violence.
---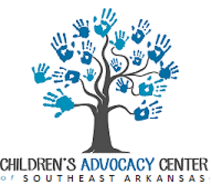 Children's Advocacy Center of Southeast Arkansas | 870-850-7105 

The Children's Advocacy Center of Southeast Arkansas provides advocacy, forensic interviews, sexual assault medical exams, and trauma-focused therapy to Southeast Aransas.
---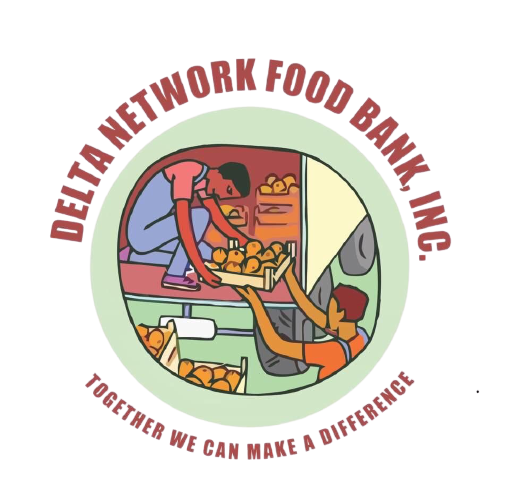 Delta Network Food Bank, Inc. | 870-536-2424 Delta Network is a food bank fighting hunger in Southeast Arkansas. This Agency believes that together, we can make a difference for families in our community.
---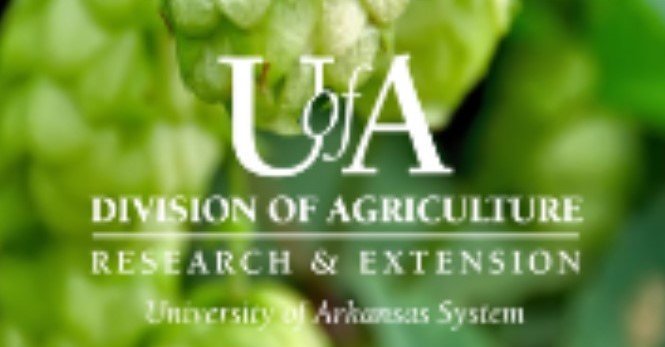 Jefferson County 4-H | 870-534-1033  Educational program for youth, ages 5 - 19, from all social, economic, and geographic areas. Active participation builds character, develops leadership, and instills a determination to achieve, through more than 100 projects and activities. More than 3,000 youth participate through community clubs and educational activities.
---
---

Salvation Army | 870-534-0504 Annually, more than 25,000 people in our community get clothing, food, emergency shelter, and utility assistance from The Salvation Army. Character building, counseling, fellowship opportunities, and personal encouragement are provided on a weekly basis without discrimination. If necessary, referrals are made to our alcohol and drug rehab center. All services are provided free of charge
---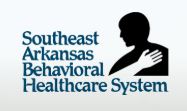 Southeast Arkansas Behavioral Healthcare System | 870-534-1834 or 1-800-272-2008 Mental health care is offered and emotional, marital, drug, and stress-related problems are dealt with at the Center. Through an agreement with Jefferson Regional Medical Center, inpatient services are accessible. The center offers an array of services, including individual, family, marital, and group therapy and substance abuse treatment.
---

Southeast Arkansas RSVP | 870-659-3809 Jefferson County and Arkansas County have over 500 adult volunteers that are provided opportunities to share their experiences, abilities, and skills through community service. The purpose of this program is to meet critical community needs and provide a high-quality experience that will enrich the lives of RSVP volunteers.
---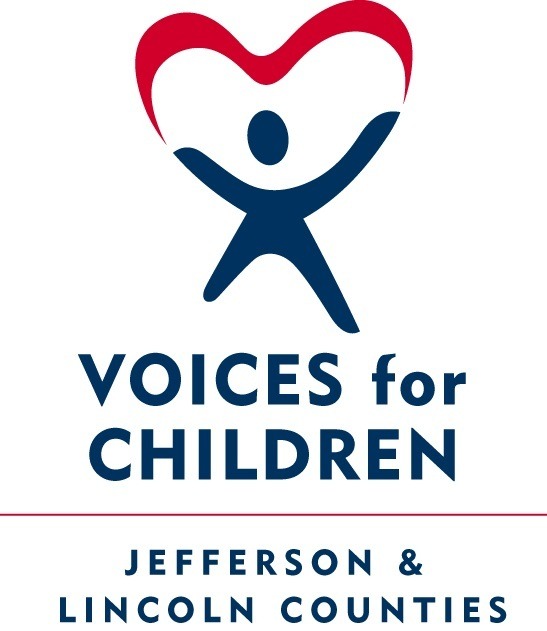 Voices for Children / Court Appointed Special Advocates | 870-536-5922 Voices For Children trains volunteers to advocate in the court system for abused and neglected children in Jefferson and Lincoln Counties. Volunteers advocate for the children assigned to them and provide reports to the juvenile judge to make informed decisions that positively impact each child's livelihood.
---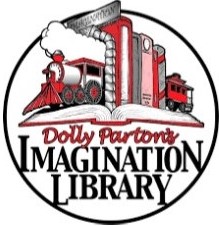 Imagination Library Inc. | 870-534-8251 Imagination Library has contributed to putting books in every child's hand, from birth to age five. Through the Imagination Library, kids receive the gift of a FREE age-appropriate book mailed directly to their homes monthly until age five. and the new DPIL (Dolly Parton Imagination Library), ensuring children 0-5 years old receive specially selected books monthly to improve reading skills.
---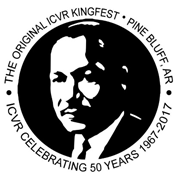 PBICVR / Pine Bluff Interested Citizens for Voter Registration, INC / 870-730-1131 The PBICVR PEN OR PENCIL Mentoring Movement is a Youth Violence Prevention Initiative (PBIS, SEL, ESSA) endorsed by the National Council for Social Studies. These lessons focus on community building, youth violence prevention, and African American History, to improve well-being, family relationships, academic enhancement, gang resistance, reduction in anti-social behavior, improved school attendance, increased resilience, sense of community, school bonding, civic engagement, and civic-mindedness.
---
VOLUNTEERS IN PUBLIC SCHOOLS
V.I.P.S / Volunteers In Public Schools 870-543-4324 Volunteers play a vital role in supporting public schools in Pine Bluff, Arkansas. With their dedication and selflessness, these individuals make a significant impact on the educational experience of students and the overall success of the school community. They assist in classrooms, offering one-on-one support to students, organizing extracurricular activities, and even providing mentorship.